I don't know about Norway, but the most important things in Hungary always happen in the kitchen, I'm pretty sure of it.
I don't really believe that this is the reason organizers chose to hold the first official meeting of the Hungarian and Norwegian members of PICTURE Budapest – Østfold in the communal spaces of Kitchen Budapest, hidden in a side street off Ráday Street. Though the analogy does seem to work: after I first stepped inside, I saw the Norwegian and Hungarian artists chatting away, cups of coffee or tea in hand, as if they had already known each other for years. The curiosity about each other and each other's work was most certainly there, just like how I am curious as to whether in the next two weeks they will find common ground and be able to forge closer ties than mere small talk. They will have ample opportunity to do so in Budapest, and in Moss and Fredrikstad, Norway while they talk, make friends, think and plan to create art together.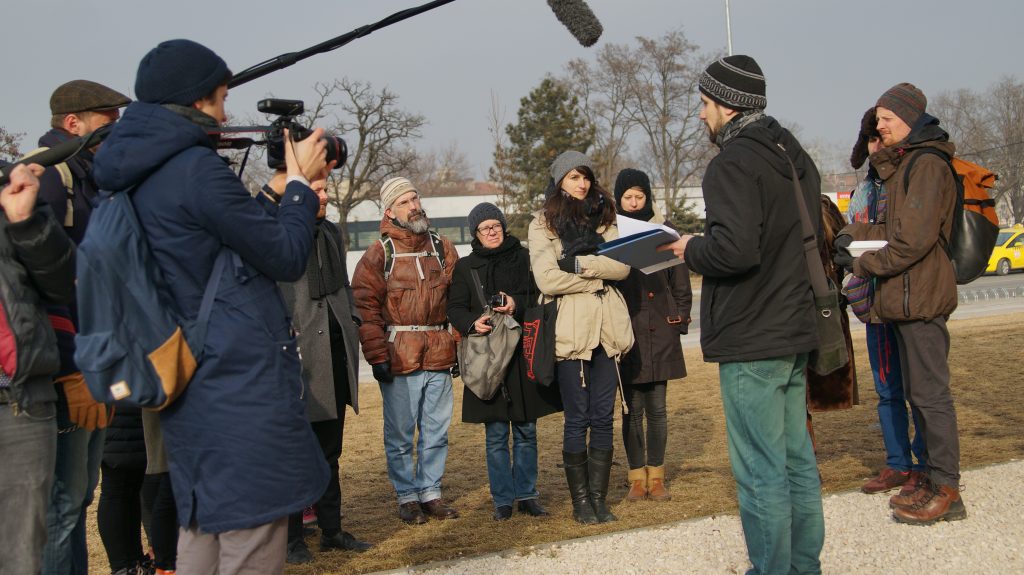 You can always find common ground, but you will only find it after taking all your differences into account. At first glance the two "partner institutions" of Picture Project could not be more different from each other. PLACCC Festival, founded by the Artopolis Foundation in Budapest, is the sole, small budget annual festival for art projects set in public spaces in Hungary, a genre virtually non-existent in the country. These days the festival has devolved into a sort of program series, and is almost unknown by the public at large, clearly underappreciated despite its significance. In contrast, the Norwegian Scenekunst Østfold, an institution organizing and supporting performing arts and theatre performances all year long in the South-Eastern province of Østfold (population about three hundred thousand), is richly subsidized by the state (and not just by Norwegian standards!) And where is this common ground? Both organizations are members of the European In Situ platform, which organized an exciting seminar on artistic interventions in post-industrial spaces in Csepel, Hungary in 2016 – that project was a kind of pilot version of the current one.
But back to the kitchen: we sit closely side-by-side, in a tiny room of KiBu, listening to the presentations of the artists. I'll have time to get to know all of them later, right now I'm more interested in how they are similar, and how they are different. I rely on my gut feelings: the upcoming days and weeks could contradict my first impressions. We'll see.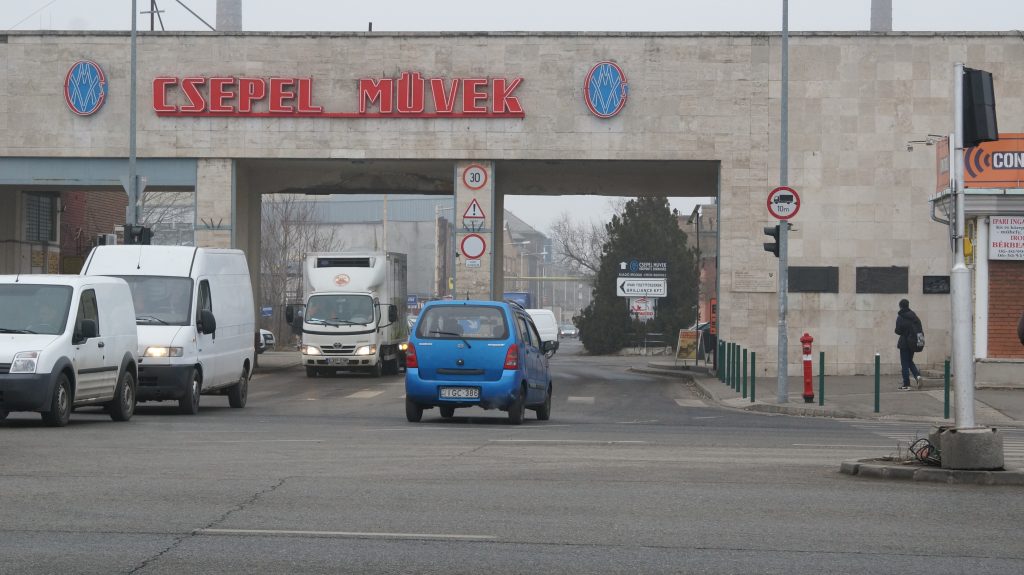 It is interesting how younger the average age of the Hungarian artists is compared to the Norwegians. They are not novice artists at the beginning of their careers, their presentations prove this, but the Norwegian artists seem to be more a part of the Norwegian artistic professional mainstream, unlike the Hungarian artists, who work in the independent art scene in Hungary. The presented projects differ in scale as well – i.e. I can think of multiple practical organizational problems when I try to imagine a light installation moving in space and time on the banks of the Danube, or how one could convince religious leaders to let a ritual theatre performance be held in their sacred spaces. I'm not naïve, I know not all is ideal in Norway either in this regard, but major differences between the two countries in their culture, social matters, their economy, and general way of thinking come to mind at once. Just like the fact that every single participant represents and integrates so many different goals and ideals – something that all of them have in common, no matter their nationality. For example an artist can be a cultural anthropologist and an experimental theatre pedagogue at the same time, while the hip hop way of life does not rule out creating recursive interactive sound installations, and puppet theatre can certainly be fused with fine arts and painting as well.
I am relieved at the end of the first meeting: the ingredients are all here, let's see, what the Hungarian and Norwegian teams can cook up for us!
Text by Tamás Jászay
Translated by Dávid Cseh