The introductory seminars of PICTURE Budapest – Østfold: Investigating the Role of Artistic Interventions in (Post-)industrial Environments are over. Norwegian Art critic Arve Rød has followed the artistic research project and shared some reflections.
After two weeks with site visits, symposia, conversations and social engagement, PICTURE Budapest – Østfold remains an open project. For myself, as an outside observer – that is to say, one of the non-artists in the group and therefore not directly involved in the artistic processes – the shifts in energy were noteworthy during the seminars in Budapest and Østfold. Both the visits in the aesthetically and physically monumental industrial landscapes in Csepel, Moss and Fredrikstad, and the thorough, detailed, and occasionally complicated lectures, left both expectations and confusion, and perhaps a feeling of powerlessness – or at least a hint of doubt – with regard to what an artist can achieve when confronted by post-industrial reality. In a few days time we went from city development in Bjørvika (Oslo) and Amsterdam, to a lightning course in market economy from a Hungarian perspective, strategies for modernizing the centre of Moss, to theoretical analysis of French post-structuralist philosophy, and alternative theories about the connection between industrialization and the development of smallholdings in rural Norway in 19th and 20th centuries.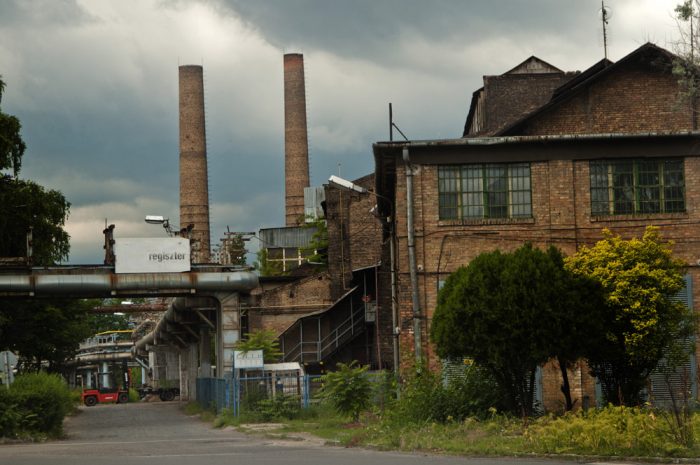 Abstract and Poetic
What will result from the project's introductory phase is naturally and necessarily unknown. So far it is, unsurprisingly, the seminar presentations that have most clearly documented and investigated the "re-defining and the rehabilitation of various public spaces," as announced in the PICTURE project's program declaration. Yet artists work at least as much – if not more so – by intuition rather than based upon systematic and controllable analysis. As such, the seminar presentations provide a groundwork that, together with the experiences of the physical sites, sets in motion creative processes and reflections that will manifest themselves over time and in more abstract, poetic forms than are the case in the urban planer's or sociologist's assessments.
Contrasts
PICTURE has until now been mostly about contrasts. Østfold is a periphery that has been connected to global commerce through its industrial history and economy, where simple fences separate small town drowsiness from container harbours and heavy industry. Budapest is a large city with nearly two million inhabitants – a world city or so-called alpha city, alluding to its exceptional culture, finance, education, tourism, and so forth. In addition it has a history of significance that is tangible – along the Danube's banks are monumental buildings for which nothing in Norway can compare, and which demonstrates Hungary's central position in European history.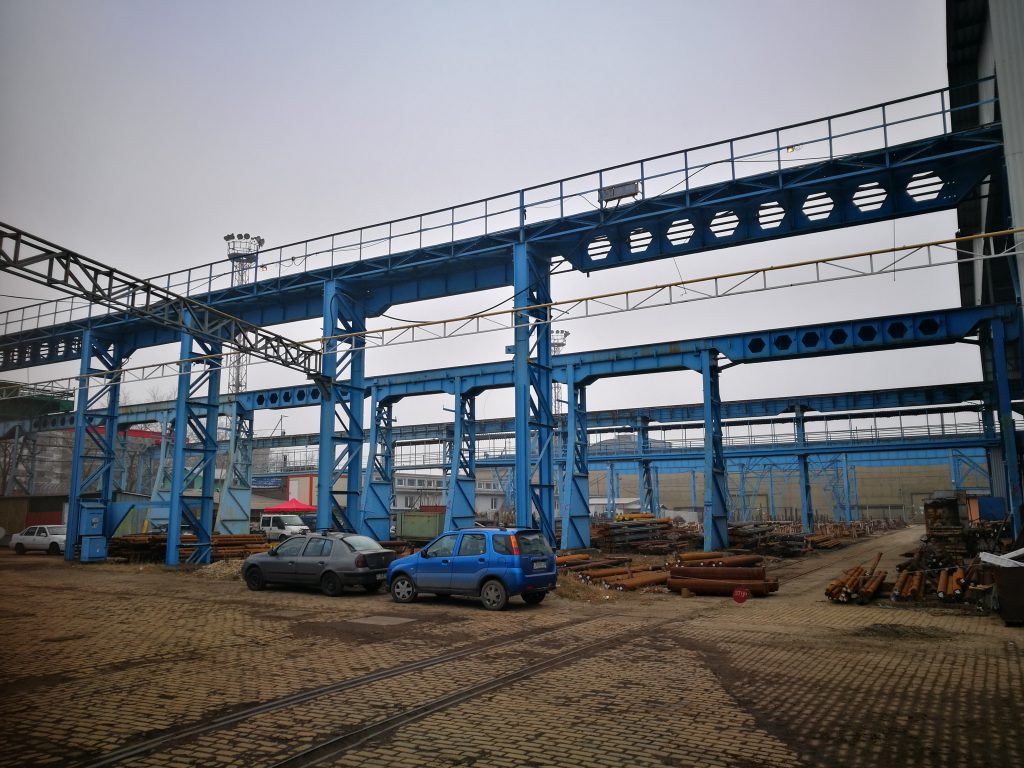 The contrast from here to the worn out industrial Csepel district, south of the city centre, is therefore enormous. As co-initiative taker for the PICTURE project James Moore pointed out, to pass through the portal is to travel back in time – fifty, perhaps a hundred years or more – with many of the dilapidated brick buildings remaining much as they were when first built during the industrialisation in the late 19th century. Csepel was also an important centre for Hungarian resistance against the Soviet communist regime in 1956. It is no overstatement to say that the layers of history feel more acute here, than in the abandoned yet by comparison well-ordered, HSE-controlled settings in Østfold.
Can Art Make a Difference?
The challenge for artists is just as complicated and full of contrasts. How shall one intervene in such historically, materially, and aesthetically dominating surroundings? How can one add meaning to something already so loaded with meaning? Can art make a difference in circumstances where questions of community-economics, urban planning, and social concerns set the agenda to such a large extent? Any artistic approach to the public realm must come to grips with such questions – to move away from the gallery's protective and relatively autonomous zone unavoidably entails a string of paradoxes and problems that can seem to lay beyond the domain of art. At the same time, it is art's potential to show the other stories, the unacknowledged places of importance; reveal mental space among rusted iron and broken machinery, and see living values where others first and foremost see the potential for economic profits.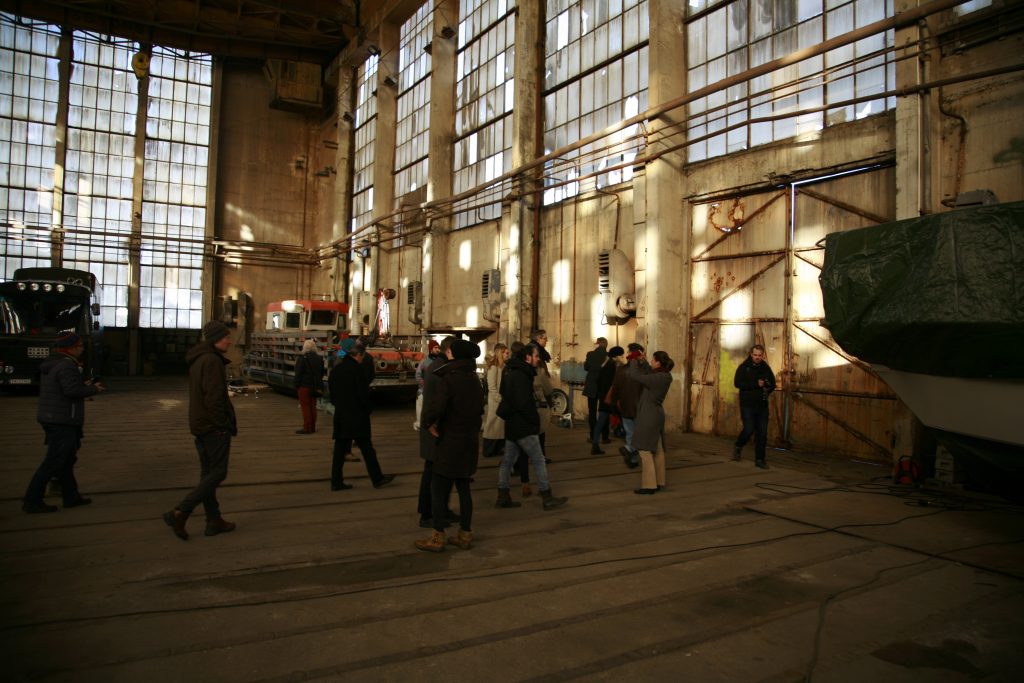 Release
The compact program from the first two rounds seemed to find a release on the final evening, during a shared dinner at James' and Camilla's home, when it was the artists' turn to air their first concrete ideas and proposals for what they see as relevant contributions. The group of artists appear to be more at home when discussing artistic challenges, and practical solutions and requirements, than in the immediate response to sociological, philosophical, and other academic reflections over public space and post-industrialism. A more activist and explicitly political orientation among the artists would likely have resulted in more heated discussions and engagement during the seminars. Even so, the concluding exchange of viewpoints between the artists is nonetheless promising considering the project's underlying intentions: to provide an intuitive glimpse of a "here and now," of physical and social structures in transformation, through artistic experiments that are by nature unpredictable.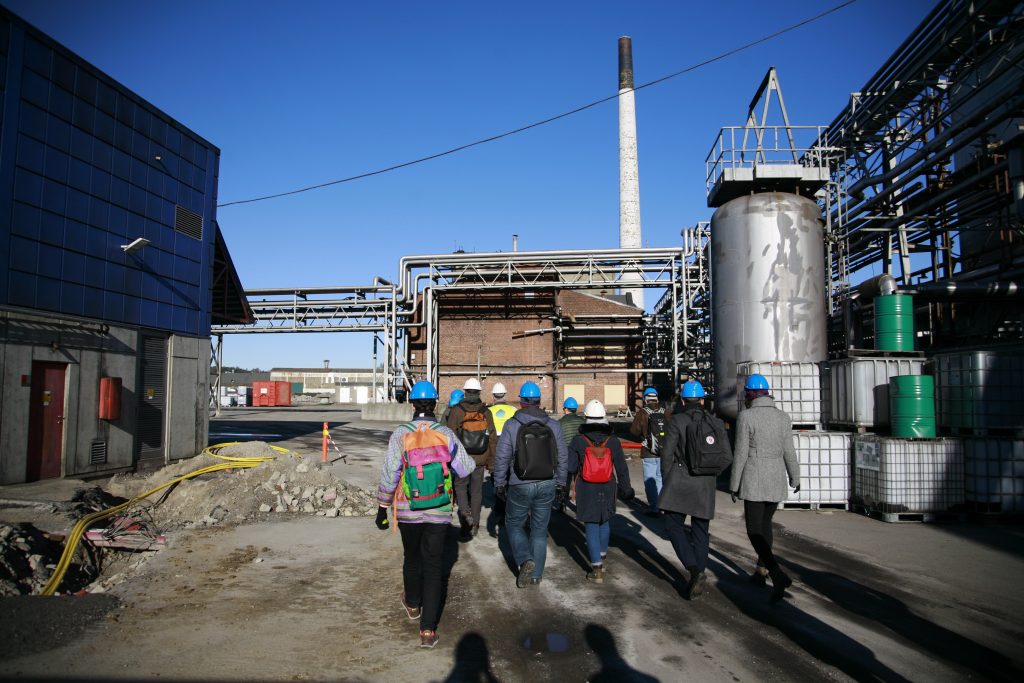 The original text was written in Norwegian and published first on the website of Scenekunst Østfold. Translated by James Moore.